Exterior Painting Contractor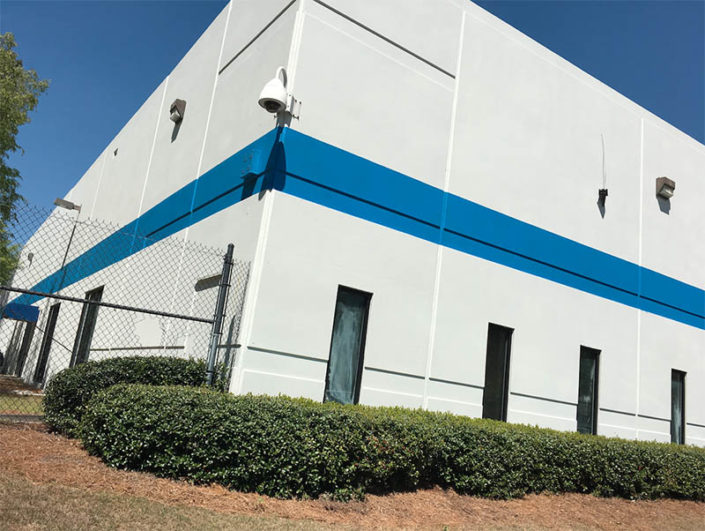 The exterior of your property gives the first impression. Paint is also your first line of defense in protecting your building and therefore your investments from the elements. At Ace Painting Services, we pledge to provide the highest level of service, craftsmanship and return on your investment.
Whether you have a business or any other commercial building in need of new exterior paint, if you are in the Atlanta area, Ace Painting Services is the experienced and professional exterior painting contractor for the job.
We can provide exterior painting services for a variety of projects including:
Condominiums
Hotels
Apartments
Businesses
Healthcare facilities
Laboratories
Libraries
Schools
Religious institutions
Government buildings
Financial Institutions
New construction