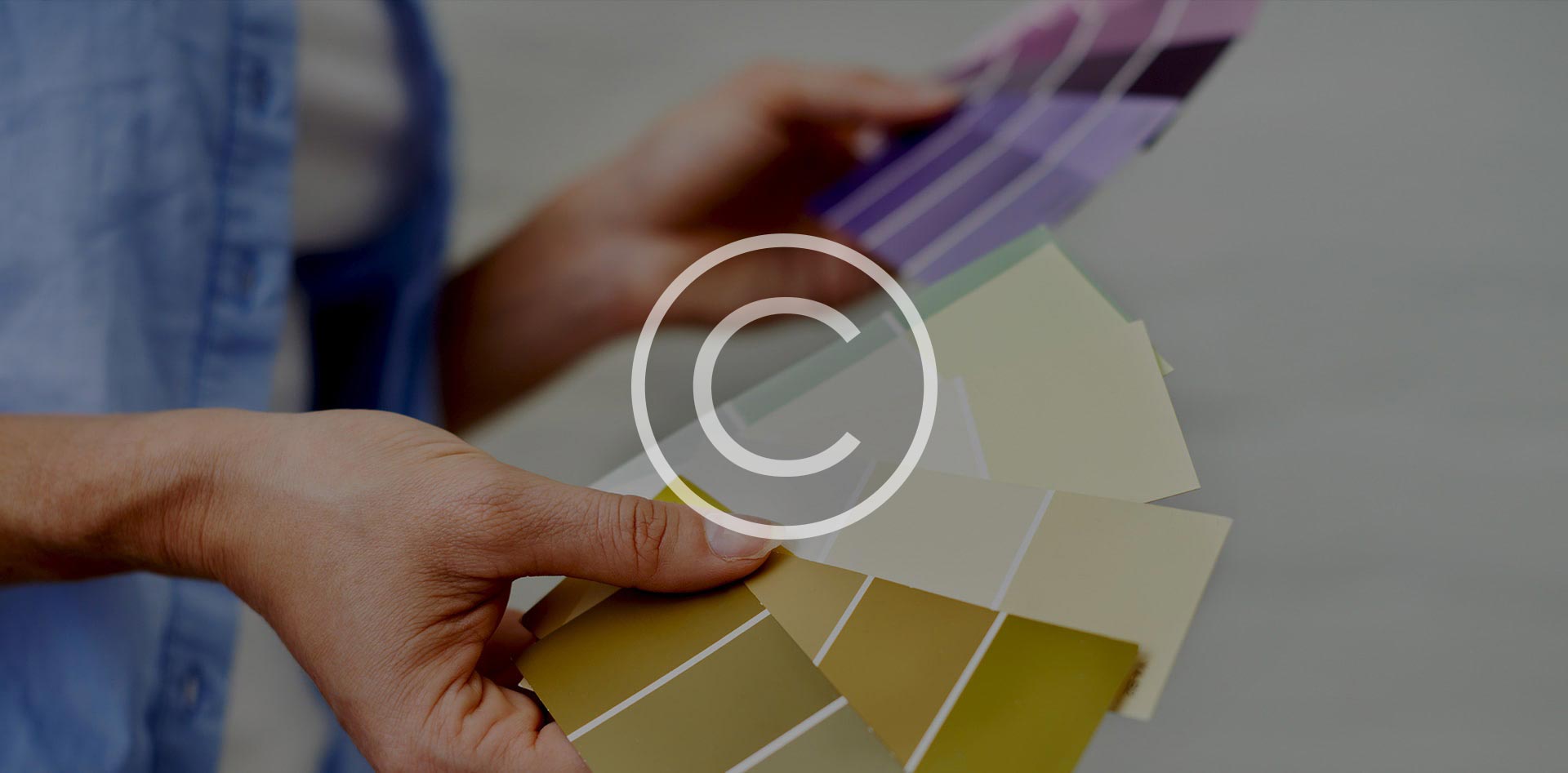 Professional
Painting Company
You Can Expect the Highest Level of Service at All Times
with Our Painting Company!
Get Started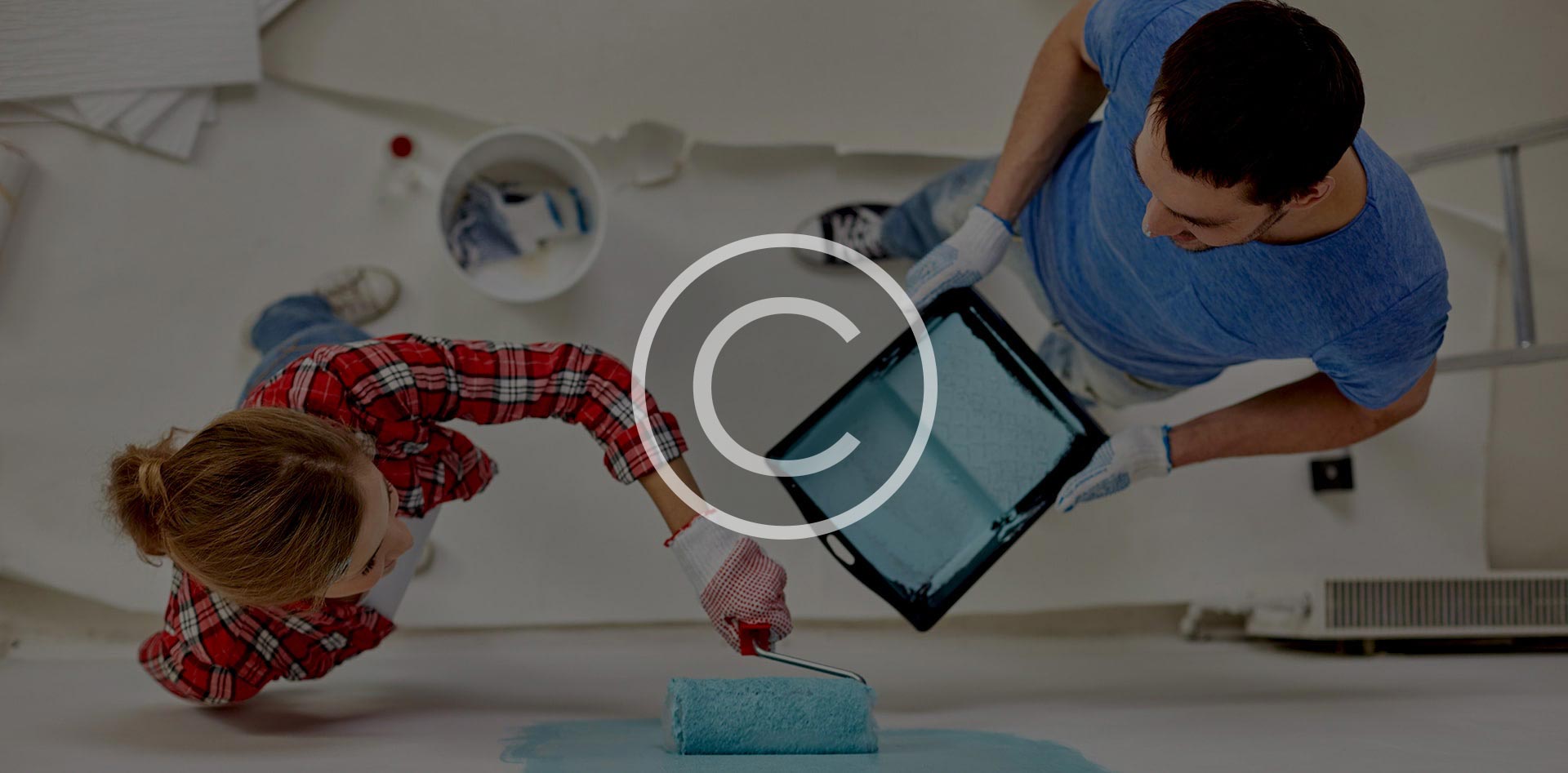 With Even
Better Service
When painting your business space is as
important as painting your home
Get Started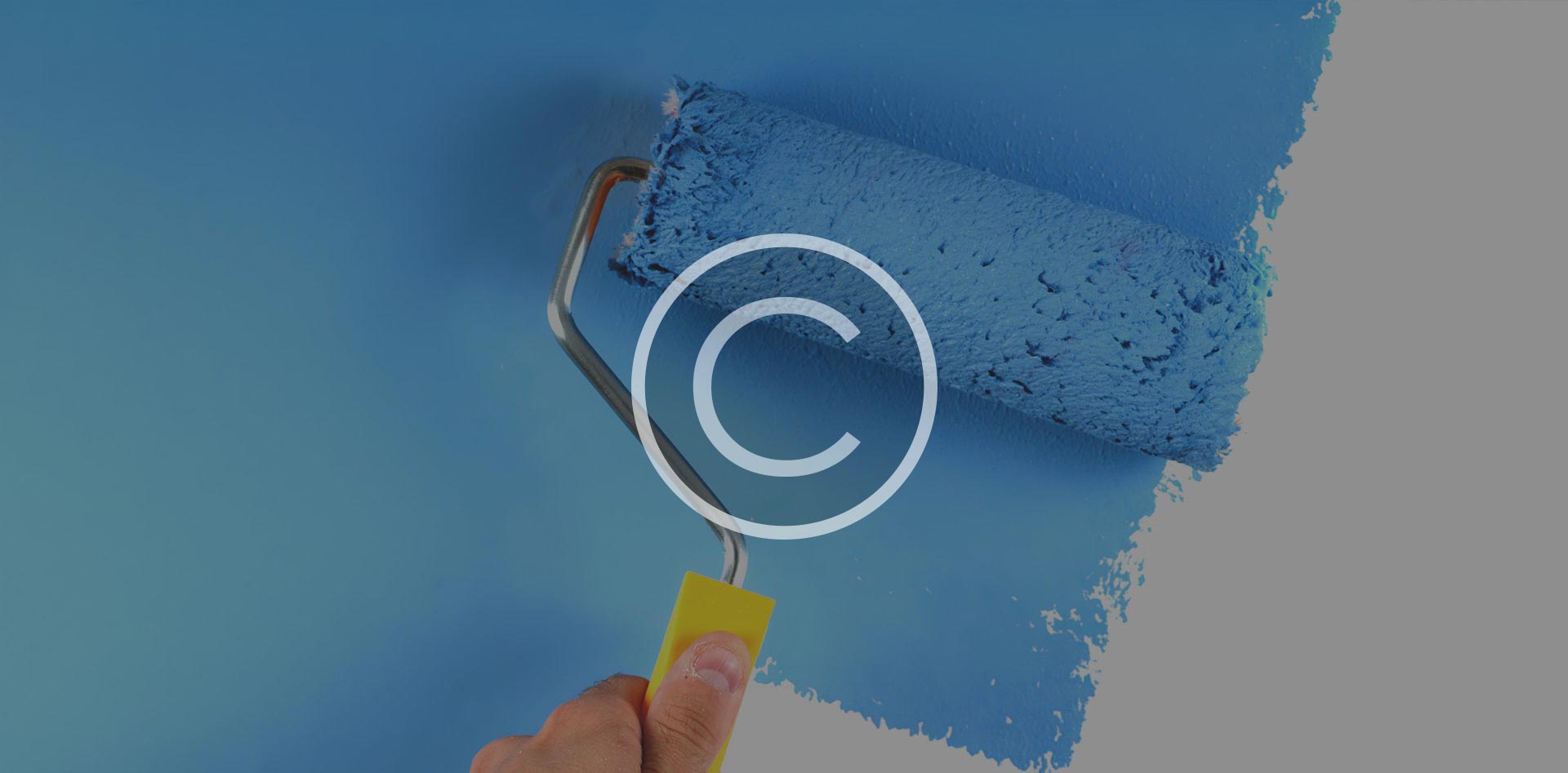 Proven
Reliability
We Value Work Ethic & Industry
Standards
Get Started
We are locally owned & operated, based in Atlanta, GA. Learn more about our company history and what sets us apart from our competitors here.
We know the time and effort it takes to complete a beautiful home paint job so we are dedicated to making our services well worth the expense.
Our team has experience working alongside other contractors to complete jobs within strict deadlines typical for commercial painting requests.
Welcome To ProRange
ProRange Painters is a full-service interior and exterior painting company that believes in treating our customers like family.
Flexible scheduling options.
Eco-friendly & clean work area.
Our Services
Superior painting comes down to using exceptional quality products and applying them with a seasoned expertise and refined technique.
"We are very satisfied with the outstanding lobby and hallway painting job, done by Ace Painting Services, and will use them for our next projects. The professionalism exhibited by Ace is impressive. We enthusiastically recommend their services to anyone looking for quality at fair price."
"We are a mid-rise luxury condominium and take great pride in our appearance. Thanks to the great work of Ace Painting, our building looks great and our residents and guests are greeted with an immaculate and uplifting environment."
"We have received 100% positive feedback from all of our homeowners and that enthusiasm has carried over to our neighbors as well. The transformation of our property has been remarkable and we sincerely thank all of you at Ace Painting Services for helping us achieve these results."